YOUR SUNSHINE CITY REALTORS
Silver + Welch Collective
EXPLORE ST PETE
You've heard about St Petersburg, but what about the neighborhoods? Beaches? Parks? You have questions, we have answers. Find out what makes St Petersburg and the surrounding areas the best place to live in all of Florida.
About
Silver + Welch Collective
The Silver + Welch Collective is made up of talented and experienced real estate specialists, serving the greater St Petersburg area. As proud members of the St Petersburg community, the Silver + Welch Collective's mission is to simplify the real estate process for home buyers, sellers and investors and serve their community with integrity and transparency during the home buying and selling process!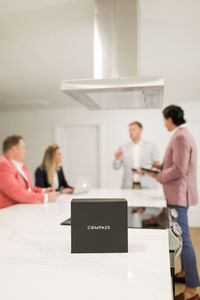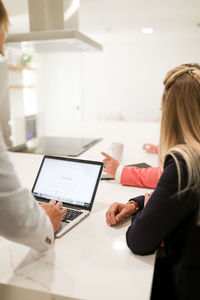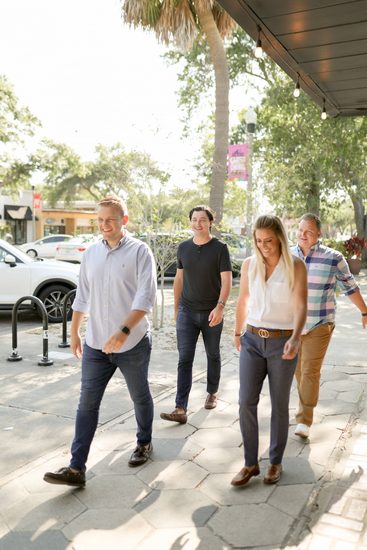 Meet our team
We're dedicated to being a source of knowledge for future, current and past clients. If you need a question answered that you don't see here, schedule a call with our team.
What Our Clients Say About Us
---
"I was lucky enough to meet James at an open house 5 years ago. He helped me secure the purchase of my first home in a highly competitive market. This year he guided me in the sale of that same home for a huge profit while simultaneously buying a new home! He's got the coolest British accent which comes in handy when he creates promo videos of your home to sell it makes it feel like a real HGTV episode. My house sold within 1 hour of being on the market for over asking! Highly recommend!"
Local Experts Who Are Committed To Working For You
If you are ready to take the next step towards your buying or selling goals, please provide your information and we will reach out to you right away.