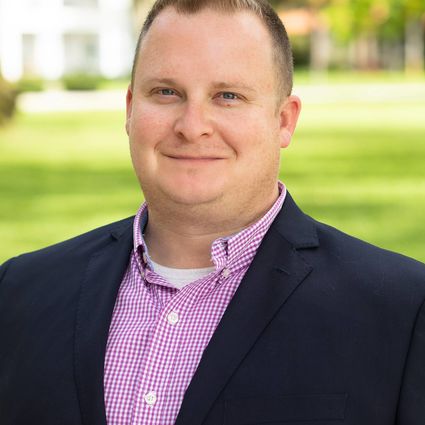 Michael Copponex
Agent
A little about me
and why I love real estate
Mike has one word in mind with regard to his business: service. His goal is to make every client feel heard, understood and confident they have someone in their corner. From showing to closing, his laid back, personal approach makes clients feel as though they've been friends for years.
Mike has a varied background and has used his experiences to become somewhat of a utility player. He will accomplish whatever the situation calls for. He once traveled to 42 states with a corporate sales job meeting with clients from all regions and backgrounds. This track record brings a special wisdom to real estate and he truly relishes the relationships he has with his clients. Whether helping lead a first time buyer through the process or negotiating the sale of a multi-million dollar property, Mike is here to prove that the deal is in good hands.
In his spare time Mike fronts a local punk rock band and enjoys making the crowd sing every word back to him. He and his wife moved from Atlanta to St Pete and love their life in the Sunshine City, so much so that they convinced their friends and his wife's parents to move here as well! He's eager to help sell you the Tampa Bay lifestyle one vibe at a time.