Homes by Silver
Your Sunshine City Realtors
LEARN MORE ABOUT THE AREA
EXPLORE ST PETE
You've heard about St Petersburg, but what about the neighborhoods? Beaches? Parks? You have questions, we have answers. Find out what makes St Petersburg and the surrounding areas the best place to live in all of Florida.

See why dozens of home owners chose to work with us in the past year alone.
Dedicated to serving you. Learn how we can turn you into our next success story!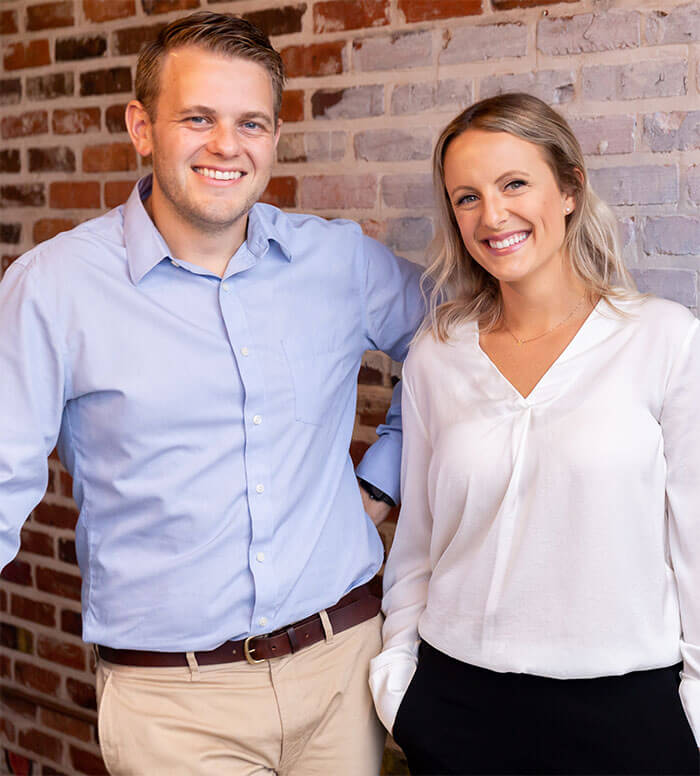 Homes by Silver
Homes by Silver forms a collaborative real estate effort by James & Kristin Silver, working alongside Price Group Realtors of Coldwell Banker - the #1 Coldwell Banker team in St Petersburg.
With a deep understanding of the real estate market, Homes by Silver has had the honor of representing clients from waterfront properties to downtown condos, and first-time buyers to multi-million-dollar investors, along with building their own property portfolio since 2014. Drawing on all these experiences, we have a simple goal - enabling the people of St Petersburg to achieve their real estate dreams.
James and Kristin don't believe in pressure sales techniques, we believe that by helping people through the process and providing them with fact-based information, clients can make the best decision for themselves. Whether you're buying or selling, James and Kristin will guide you through the process, making sure you understand current market conditions and foresee potential hurdles along the way.
Ready to buy
Buying a home? We will help you find your dream home while ensuring that you are treated fairly during the process.
Start Searching
Ready to sell
Selling a home? Let us help provide you with expert advice while you navigate through this important journey in your life.
Sell your home
Read up on local news and real estate advice.
We are here to help provide you with the information you need to make more informed real estate decisions. Check out all of our latest articles on local news and advice for your area.